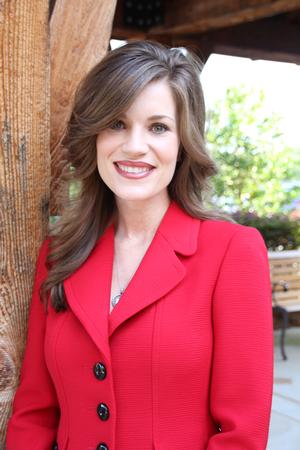 Director of Operations
Jessie Tankersley - Director of Operations
Jessie Tankersley oversees the day-to-day needs of the firm by supporting the advisor, implementing marketing materials, event planning, proposal preparation for clients, assisting client needs,  underwriting updates, and tracking expenditures. Her focus is on the systems and procedures required to accomplish the company's mission and goals for clients in the marketplace. Jessie has been with the firm since 2012.
Jessie and her husband Scott live in Birmingham with their sons, Kowen and Knox. She is a member of Asbury United Methodist and enjoys working out, Alabama football, going to the lake, and being a mom.
Jessie is an associated person of LPL Financial.